The High Ropes Course at High Africa is one of the most exciting and challenging in the country. Operating 12 meters above ground, the course is constructed within a massive, interlinked pole structure covering a 50 meter span.
​Current elements include: 
 Bottomless Burma Bridge

 Earthquake Tremor

 The Cargo Net

 Horizontal Ladder

 The Balancing Beam

 Multi-Vine

Climbing Wall
​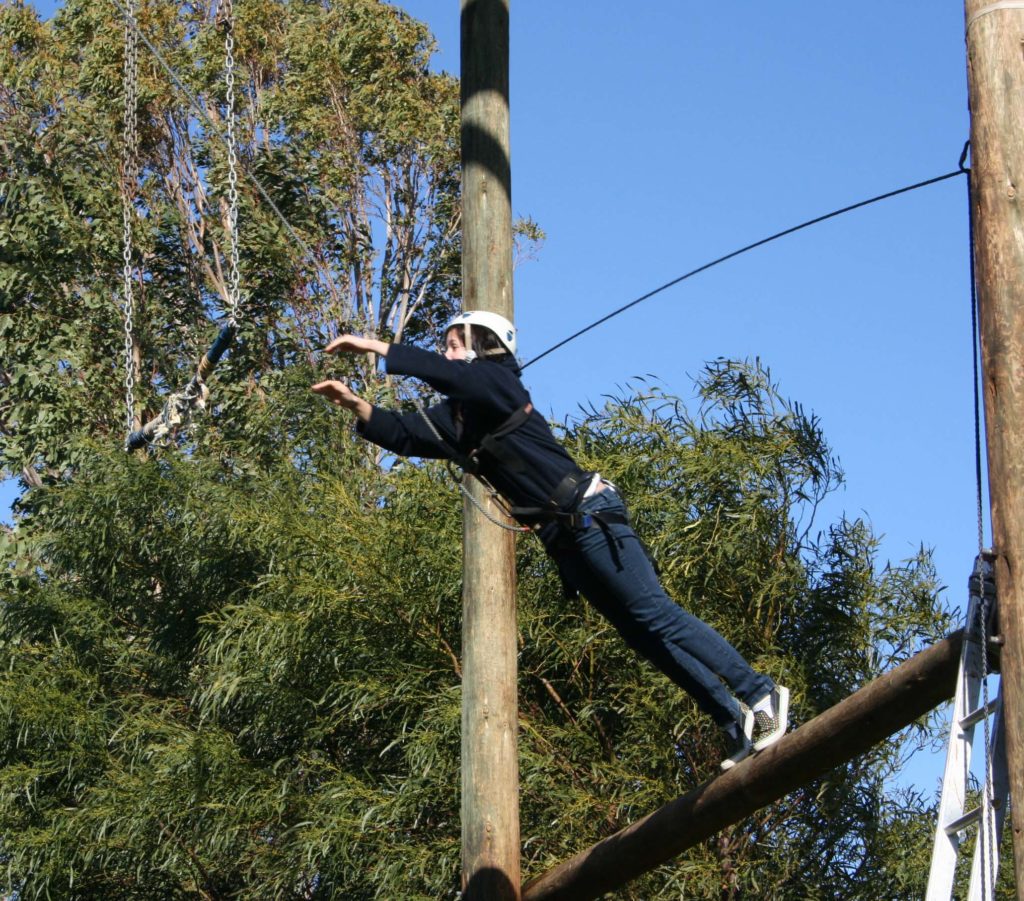 The Course is supervised by trained facilitators who ensure the greatest challenge and excitement is extracted while ensuring the safety of the participants at all times. All our facilitators are fully qualified for the activities that they present.